I love this office. They're always smiling and friendly. They do so much for me. I could not ask for a better doctor or staff. They go out of their way to find a way to help me. That's what makes them so special. Thank for all that you do. You all are the best.
Denise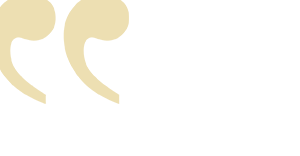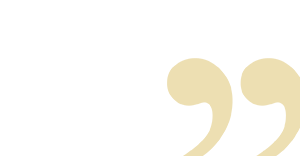 Do You Have Questions?
Please Ask!
LET US HELP! Our office is incredibly friendly and knowledgeable and will be able to assist with any questions that you may have.