The tour of our office begins in the reception area where you will be greeted by our friendly front office staff, who will assist you with your appointment paperwork. Our operatory rooms are equipped with state-of-the-art dental technology and are cleaned and sterilized after each patient. Once seated, we invite you to sit back and relax.
High-Tech Equipment
When you choose Heartland Endodontics & Periodontics, you're investing in two things:
An expertly trained team of specialists with the experience and passion for understanding your concerns, acting accordingly, and producing excellent results.
State-of-the-art technology, which will be beneficial to you because it decreases your overall treatment time, increases the precision of your procedure and identifies any possible issues before they get out of hand.
While there are other practices who can perform the dental procedures we offer, it takes masterful specialists like Dr. Obermayr and Dr. Kirsch to help save teeth and create stunning restorations with the potential to last a lifetime. Below we discuss the remarkable equipment that aids our treatments.
Thanks so much for your excellent dental care. You are very professional and adapt at putting your patient at ease. Your dental equipment is state-of-the-art. Your assistants are friendly and efficient. With appreciation, (Dr.) Phil Parshall, SIM retired
Phil P.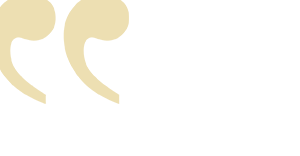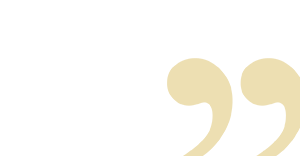 Do You Have Questions?
Please Ask!
LET US HELP! Our office is incredibly friendly and knowledgeable and will be able to assist with any questions that you may have.