Map & Directions
Need Driving Instructions From Your Area?
Please don't hesitate to give us a call our Endodontics team at 863-382-9947 or our Periodontics team at 863-382-8878 and we will gladly assist you with driving instructions from your area. All we ask is that you please drive carefully.
4660 Lakeview Drive
Sebring, FL 33870

Incredible dentist, excellent staff with an emphasis on patient care and satisfaction. I've never experienced a more qualified and caring group in my life.
Walter D.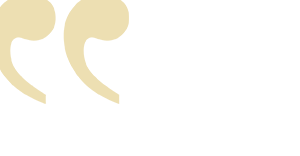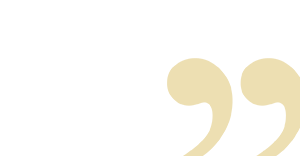 Do You Have Questions?
Please Ask!
LET US HELP! Our office is incredibly friendly and knowledgeable and will be able to assist with any questions that you may have.